Ingeniously build a courtyard
Owning your own private courtyard and giving yourself free imagination is the motivation and pursuit of people in modern life. Decorate your own courtyard, make the private courtyard closer to nature, and better relieve your inner pressure.
The Solar fountain pump is one of the decorations.
No electric outlet and no battery needed for the solar fountain. This fountain starts pumping water soon after bright sunlight shines directly on the solar cells. It is made up of highly efficient solar panel and new brushless pump.
It is an energy-saving solar fountain suitable for garden decoration, bird bath, fish tank, small pond, water circulation for oxygen.
Solar fountain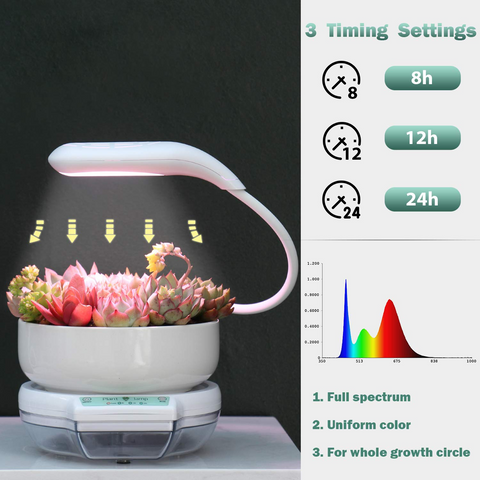 Installation is simple, easy to use, as long as there is direct sunlight on the solar cells without shadows, water pump will start working in a few seconds. This compact solar-powered pump is easy to assemble and set up all by yourself.
warm tips
Remove the film which covers the solar panel before using;
Make sure there is no leaf or anything else shade a part of solar panel;
Ensure the pump under the enough sunshine(suggested in the midday sunshine);
Pull out of the plug (the head part) firstly, and make the pump work for seconds to let the air go out of the pump;
Then put on the plug to see if it could work well.
Please clean the pump regularly.
Do not make the pump work without water for a long time, or the lifespan of it will be shortened.
As this pump is driven by direct sunlight, the height of the fountain spray depends on the strength of the sunlight.
Other decoration tools
 
Decorate your courtyard according to your preferences.